Welcome and Namaste
Are you looking for more than just traditional talk therapy? Have you tried other types of therapy and it just wasn't helpful? Are you looking to incorporate strategies to help you feel better? Today you are one step closer to a new you where you feel empowered and on a positive path to growth and well-being.
We will work together to look inward for healing and growth. We will develop a plan to guide you where you want to go. I can show you how to have compassion for yourself. I provide a safe, open space of acceptance, non-judgment, compassion where you can allow whatever comes up to come up, whether it's grief, joy, anger, or laughter. I hold space so we can be open to what is, without fear and provide guidance when needed. While we can't change difficult situations of the past, we can work together to better understand and resolve challenges in your life. By applying complementary therapy approaches and techniques, we will unearth long-standing behavior patterns or negative perceptions that may be holding you back from experiencing a more fulfilling and meaningful life.
I offer individualized counseling that includes talk therapy, mindfulness based stress reduction strategies, yoga based strategies, meditation, acceptance and commitment therapy or ACT and I am also familiar with DBT strategies. I have extensive experience working with women, men and young adults going through transition and looking to heal past wounds while learning to stay in the present moment.

If you're looking for extra support and guidance through a challenging situation or you're just ready to move in a new direction please call or email me for a consultation today.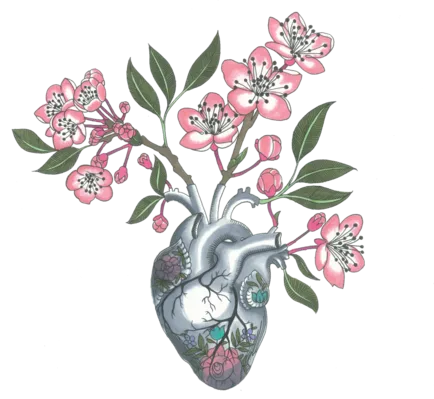 "Don't turn your head. Keep looking for the bandaged place. That's where the light enters you." ~Rumi